"

THE BEST STYLISTS IN THE WORLD!

"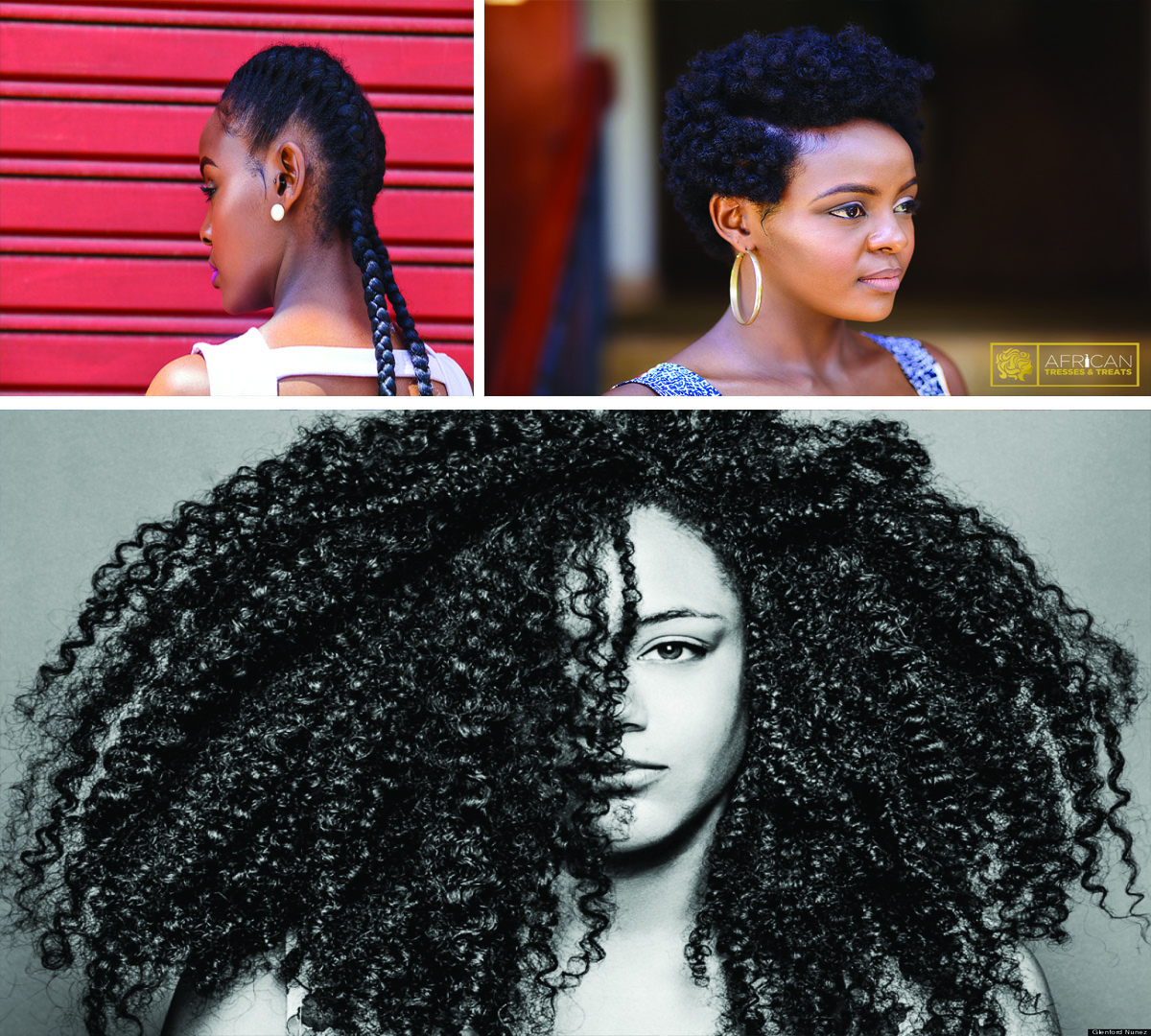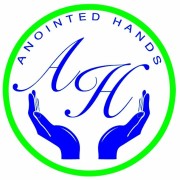 Anointed Hands hair salon was birthed from a vision from God. Although Hope has been in the hair industry for over 20 years, Anointed Hands was established on April 1st, 2014. You may have seen several of her styles she created on TV networks such as Bravo and VH1 as well as other prestige clients. Anointed Hands Hair Salon is an upscale Hollywood feel salon. Not only will you leave beautiful, but you will also get the "Anointed Experience".
So if your hair is a mess find "Hope!"
Hours
Tues-Thurs – 11-7
Friday – 10-6
Saturday – 10-5
Sun & Mon – appt. only
Address
627 North Central Ave.
Hapeville, GA 30354
Phone
(470) 225-8353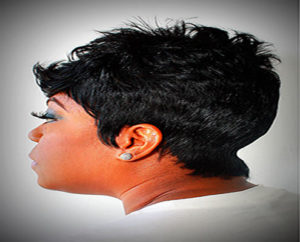 Cut, Styling
&

Chemical Treatment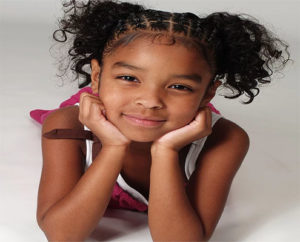 Lil Diva Stylez, a hair magazine created just for girls, was a vision from God.  Although there are many magazines on the market, none of them cater to little girls.  This magazine will help you style your little girls' hair, and give you creative styles.  Look for upcoming photo shoot dates to put your Lil Diva in the magazine.